I made today one card using

my new stencil

named

Houndstooth

. I really love this pattern and

I have also some clothes with this pattern

:)
I think in next posts I will still playing with my new Stencil.... it is fun how so

easy and fast

to making my

own background paper

using all those Stencil :) (as you know I am not buying much Design papers, I have some design papers but its old one LOL :) )
Here is the card I made:
Have you ever fall in love with stamp...

me yes

I

always fall in love

with

shoe stamp

...I dont know why but I can make many cards with it if I get one new shoe stamp set :).
I am inspired with the lovely and adorable card from Shirley:
I CASE-ing

her sketch

and

her idea using that shoe Image

....I am not good at making splatter also no splatter at my card :)
Also I used my new Stencil and gave the green distress ink (Crushed Olive) on it
and then for the shoe I colored with the same distress ink and then I sponged more at the edge area of the shoe:
I adore Shirley simplicity and the clever idea with that layering paper.
Challenges for my card are:
STAMPlorations: Flash Stencil Project Linky Party
(sdh a. p.)
CASEplorations March:
CASE the cards made by the STAMPlorations girls (CASE the CASE)
(sdh a. p.)
Speedy Fox and Friends Challenge #253: Have at least 4 layers and off set all of them
(sdh a. p.)
Happy Little Stamper (March Challenge): Sponging
Naughty or Nice Challenge #13: Its ain´t easy being green
--------------------------EDITED--------------------------
I made also this card for celebrate 1st Birthday at Time Out Challenge.
This is the Photo Inspiration from the Time Out Challenge #26: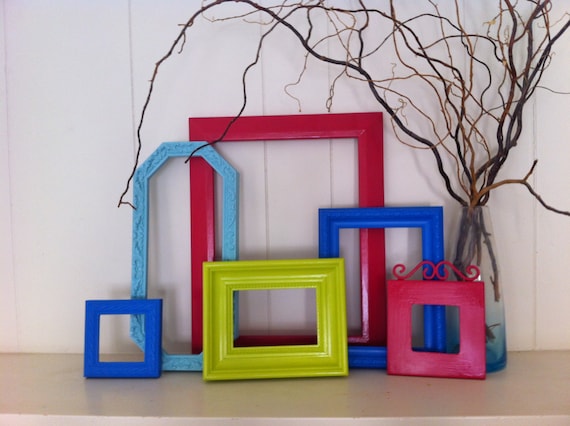 I inspired by the frame on this photo and try to mimic it, using the Stamplorations clear stamp set I have :) it is VIGNETE: Retro Mod Shapes
The Sentiment

is from

Hero Arts

, I gave my

Green Zing embossing powder

and I adhere also the

chrochet flower

I ever got

from my lovely friend in Indonesia

. Last but not least the 3 rhine stone. Simple and easy to make :)
Challenges for my second card are:
Time Out Challenge #26: Photo Inspiration (see above)
(sdh a. p.)
Stempel Sonne Challenge #136: Anything Goes (Until 19 March)
(sdh a. p.)
Polka Doodles Challenge Week 11: Birthday
Friday Mashup #200: Create a Project using your TWO Favorite mashup Challenges together on one project.
(sdh a. p.)
I choose the challenge

#16 Create a Birthday Card

and

#17 Create a project with Handmade Flowers.
Stamplorations Anything Goes Challenge:
(sdh a. p.)
Seize The Birthday: : Anything Goes Birthday
(sdh a. p.)
Thanks for looking and happy saturday :)
Love,