So many cards I made and I have so less time to go to my Blog land :)...also today I share

three cards

I made for my friends birthday.
First I made this card for my lovely Blogland Friend PIA, she is really a lovely lady...I knew her for the first time from Make it Monday challenge and we gave comment each other at that challenge place....her comment come from her heart and I am always missing her if she is not there in my comment section :)..... Pia, I know

you like Purple

and

I hope you like butterfly too

..here is your card...I will send it out soon ;)
Only simple way to make this card,

I used my embossing paste in white

and gave the

purple embossing powder

then

I did heat it

and wait till it dry.
I dont have nice Birthday sentiment for this card, some are so long some are so small also I choose Best Wishes this time.
Challenges for my

FIRST

card are:
Summer School - It´s Your Turn to Learn: Space/White Space
(sdh a. p.)
AAA Cards Game #42: Paste and/or Stencils (bis July 4th)
Less is More #229: Stenciling
Friday Mashup #214: Stencil This
(sdh a. p.)
Challenge Up Your Life #17: Monochrome
(sdh a. p.)
-----------------------------------------------
Second card

I want to join the sketch challenge at Stamplorations...I was really blocked I have no idea which element I should put on that sketch also this time I choose this summer element that my sons love so much :)
I stamped and embossed with white embossing powder the stripe at the left side and gave some distress ink in summer colors. I also colored the ice pop sicles with same colors. The Sentiment is from Stamploration.
Challenges for my

second card

are:
Sister Act #111: Anything Goes
(sdh a. p.)
A Gem Of A Challenge #146: Summer Time
Seize The Birthday: Anything Goes Birthday (until 30 June)
The Daily Marker: 30 Day Coloring Challenge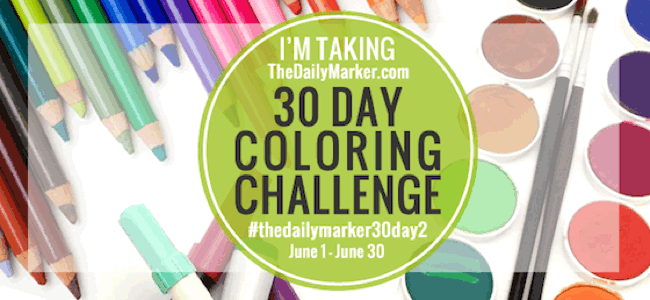 Stamplorations Sketch Challenge #35:
-----------------------------------------------
Now my

third card

, it is for my lovely friend Cathy in the USA she was also my Uni Friend and now she move to USA with her Hubby and daughters. Cathy hope you like the Shoe card I made :)
I stamped the Shoe image first then I colored it first. Then I cut a circle use for my stencil. I double the stencil with this small checkerboard from my Favorite Things, and I use Worn Lipstick Distress Ink with sponged for made my background. I did a bit smudge on the edge part also I put two red stripe on each edge.
The color is popular at this month and next month too....also I will make more card with this

red

blue

and

white

color combo :) please dont feel bored :) (LOL)

Challenges for my

third card

are:
DRS Thursday Challenge #179: Inspired by Color Challenge

(sdh a. p.)
Suzy Bee´s Bloomin´ Challenge #85: Anything Goes with a twist - Something Blue
Creative Fingers Challenge #84: Anything Goes (3/3)
Simply Paper Craft #7: Anything Goes (3/3)
(sdh a. p.)
Crafting From The Heart Challenge #65: Anything Goes (1/3)
Kitty Bee Design, Aloha Friday Challenge #50: Birthday
Crafty Gals Corner, Red, White and Blue:
(sdh a. p.)
Thanks for looking and happy tuesday :)
Love,